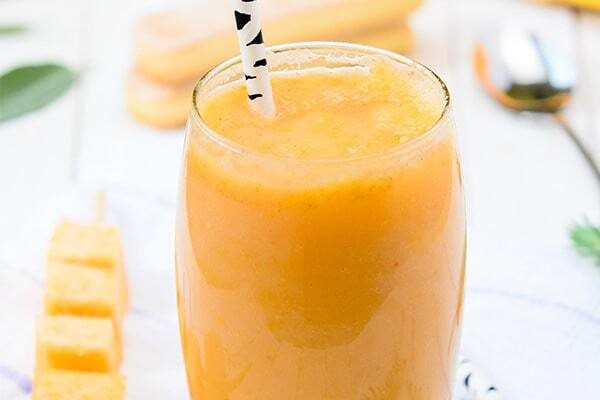 Smoothie Exotic Basilic
Easy - 5 Min
style

Dish type:

Beverages & Smoothies
poll

Difficulty:

Easy
access_time

Preparation time:

5 min
timer

Cooking time:

0 min
place

Region:

World
euro_symbol

Cost:

RM139.00
Recipe offered by Classic Deli. Thanks to him!
Preparation
Ingredients
60cl Mango puree
30cl Passion fruit puree
5cl Lime juice
20 Fresh basil leaves
30 Iced cubes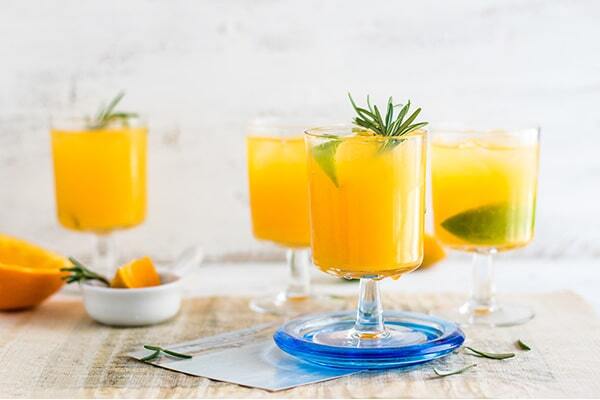 Step By Step
Place all the ingredients in the blender and mix them together.
If you want you can also place your glass 20 minutes before in the fridge to keep the beverage cool once served.
Ingredients
Quantity
Price

Frozen Mango Puree (1kg)

This product is not available in this quantity

RM46.00

Frozen Passion Fruit Puree (1kg)

This product is not available in this quantity

RM48.00

Teisseire Lime (700ml)

This product is not available in this quantity

RM45.00
Products of the recipe