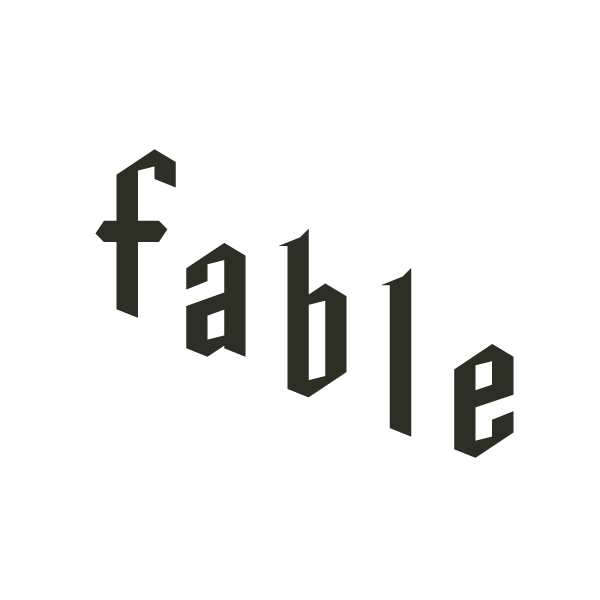 Fable
"WE MAKE DELICIOUS, MEATY FOOD FROM MUSHROOMS"
Fable is co-founded by a mushroom scientist/chef, an organic mushroom farmer and a vegetarian. They are passionate about mushrooms and leveraging them to create delicious, whole food based, minimally processed meat alternatives. 
Fable is made only with natural ingredients, composed 62% of shiitake mushrooms. Shredding the shiitake mushrooms creates the long, slow cooked meat texture, without the need to slow cook.

Sorry for the inconvenience.
Search again what you are looking for